7 out of 10 young girls feel they don't belong in sports, with 50% dropping out when they hit puberty (Always, 2021). This then affects the number of women who participate in sports as adults, both professionally and leisurely. According to UNESCO, women's sport is only represented by 4% of all sport media coverage globally. On top of this, sportswomen are subjected to objectification, criticism and gender stereotypes within all sports, at every level.
My project aims to change the way women are represented in sport, focusing on individual strength and determination. As a photographer the majority of this responsibility falls on how I portray each person within my images, this means every detail needs to be carefully considered so not to intentionally or unintentionally push the Male Gaze onto the Sports person. Working alongside sportswomen, a conversation on personal experiences with prejudice and overly sexualised expectations can be heard by a wider audience, who may be drawn in through a series of visual images. My photographs not only aim to raise awareness to the problems faced by women in sport, but also show the passion and tenacity women have for their sports.
The sports industry is dominated by male sports, in which men are praised for showing emotion and strength during sporting events; however through conversations I have had with sports women at this initial stage of my project, they have expressed caution when showing these same traits as they are often interpreted as vulnerability and lack of control.
Due to my own personal experiences and those of my friends, I feel it is important as a young female photographer to stand up for women in sport at all ages, levels and backgrounds. By normalising sporting women we can change how the sports industry and the media depicts women. My project highlights a conversation that is often dismissed, and aims to encourage and support future generations through inequality and discrimination.
This project began March 2021 and is ongoing.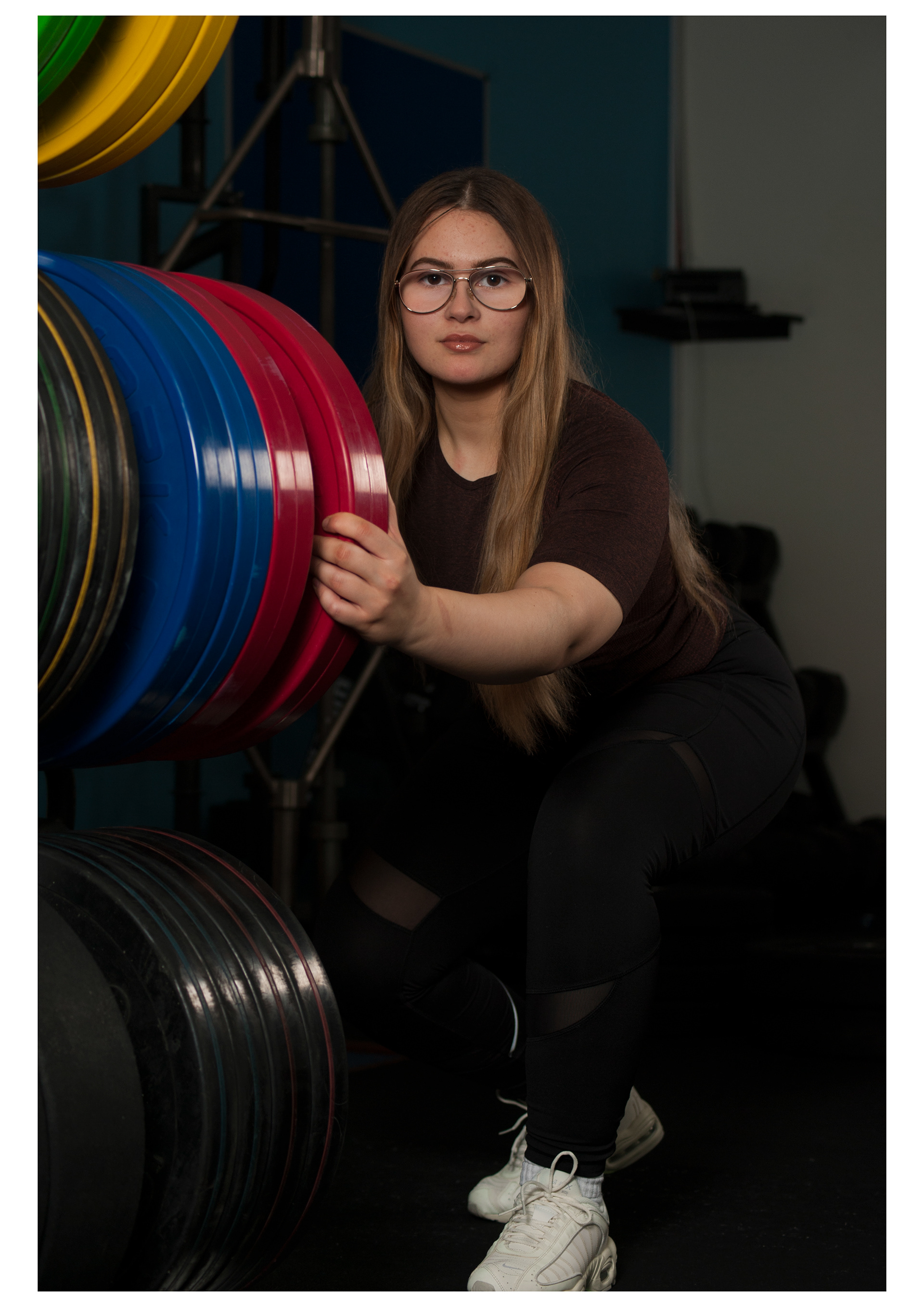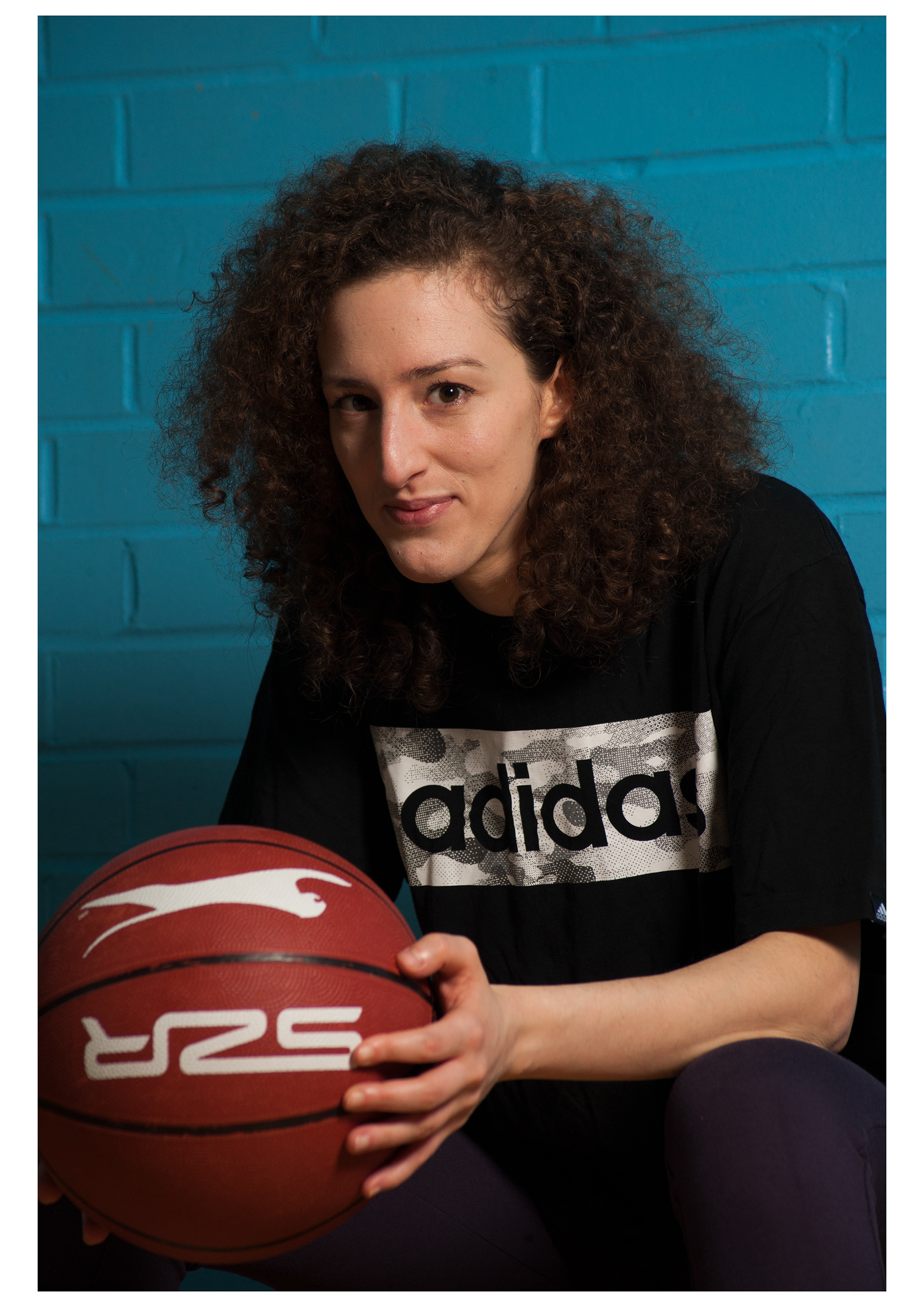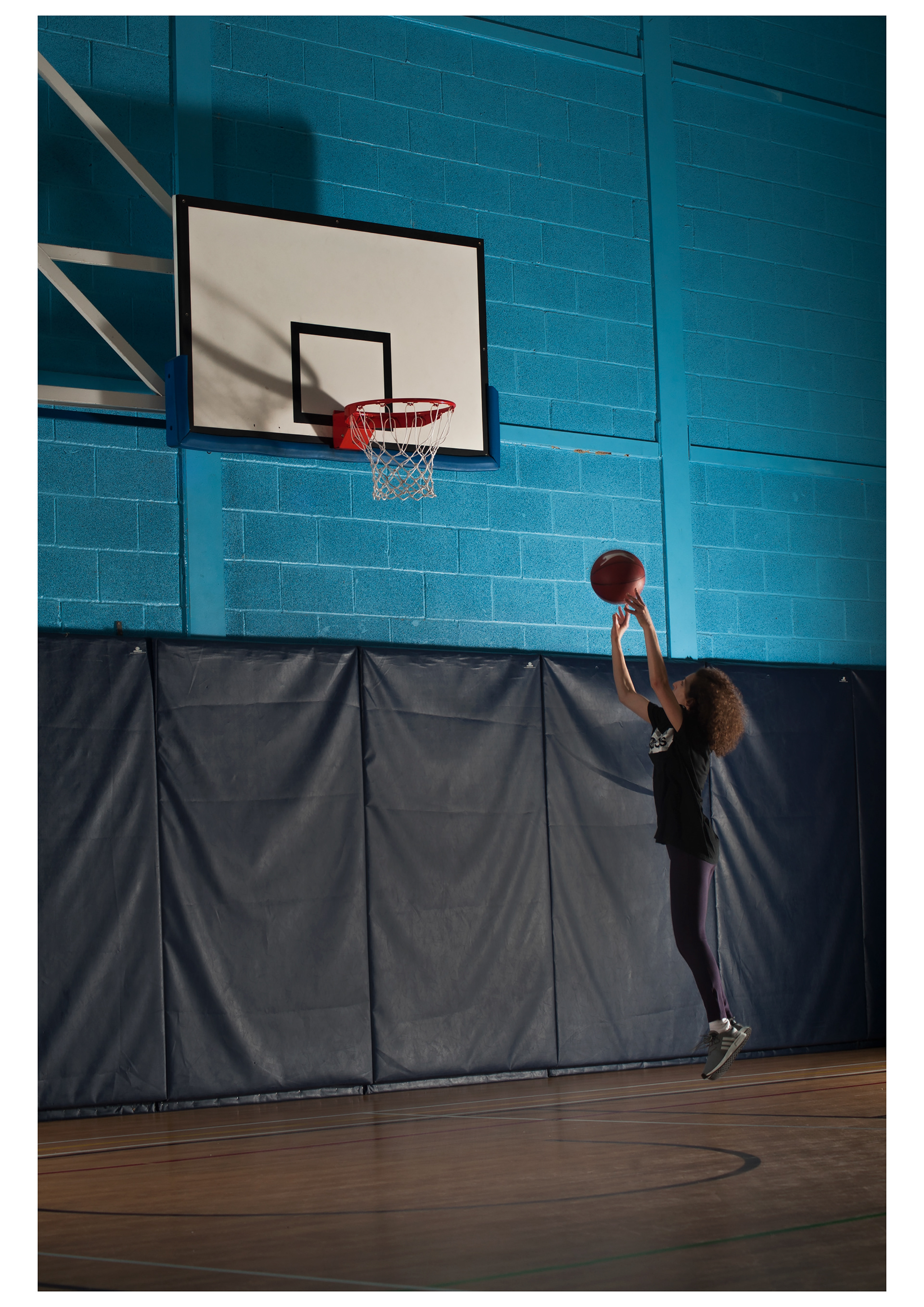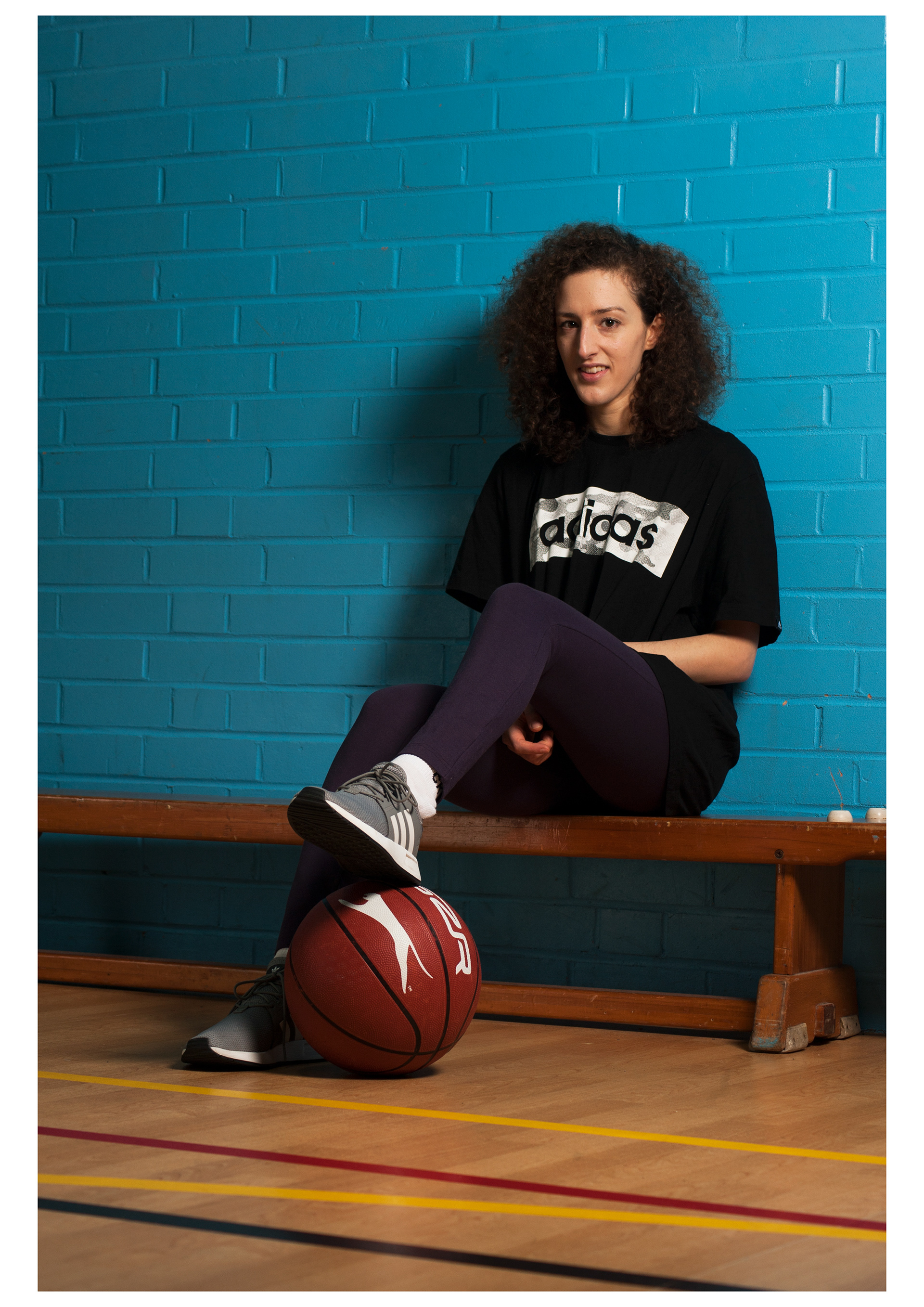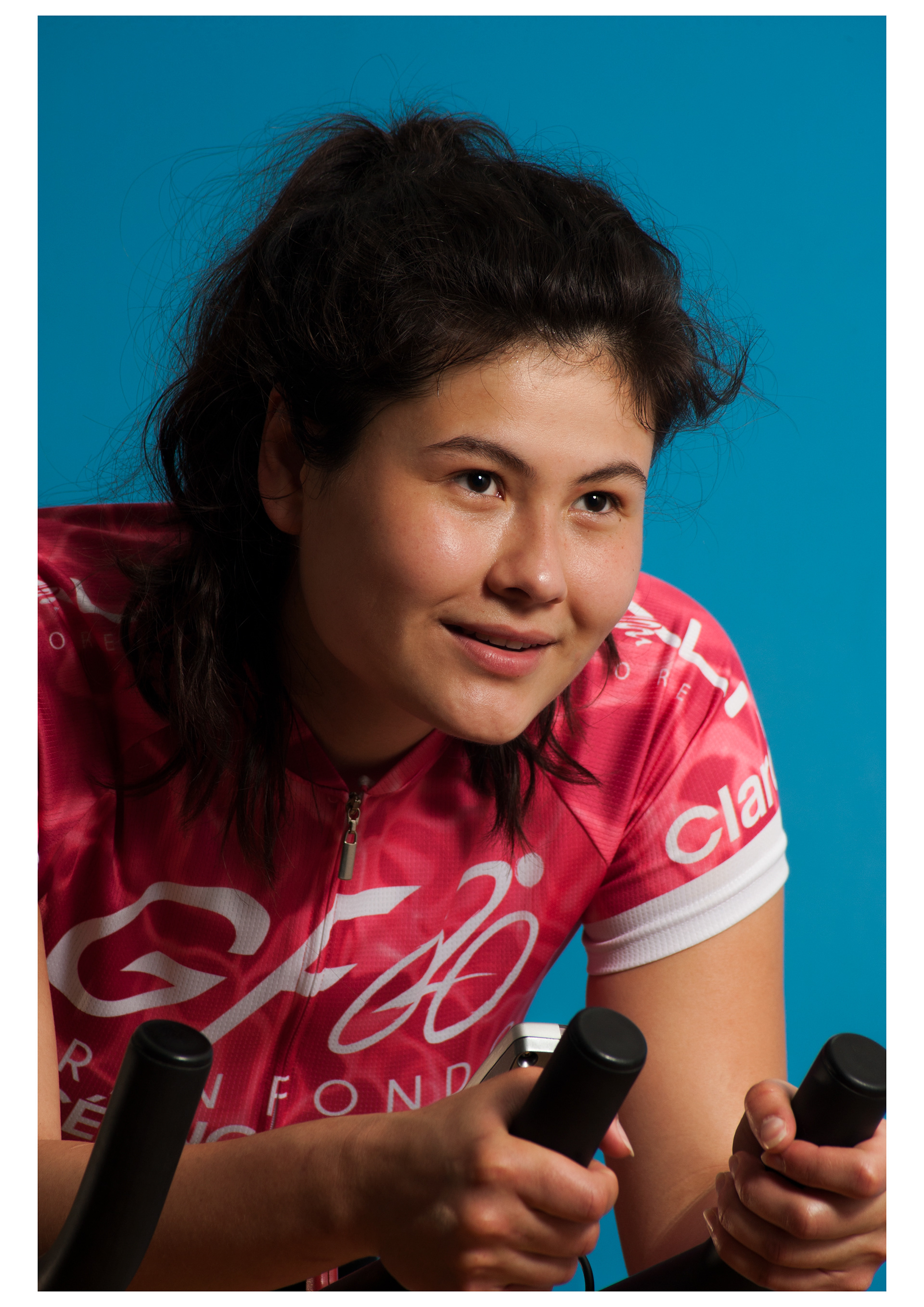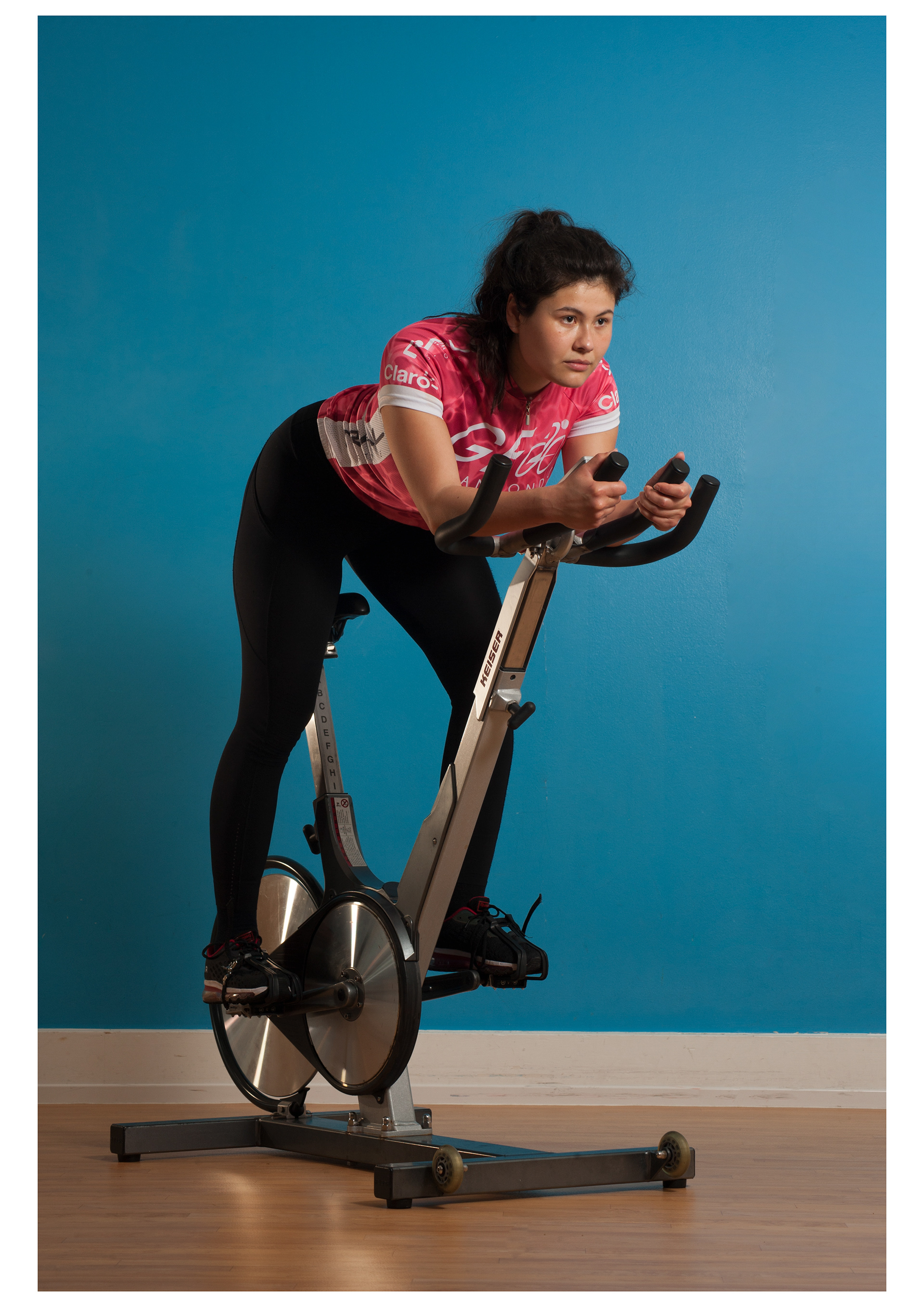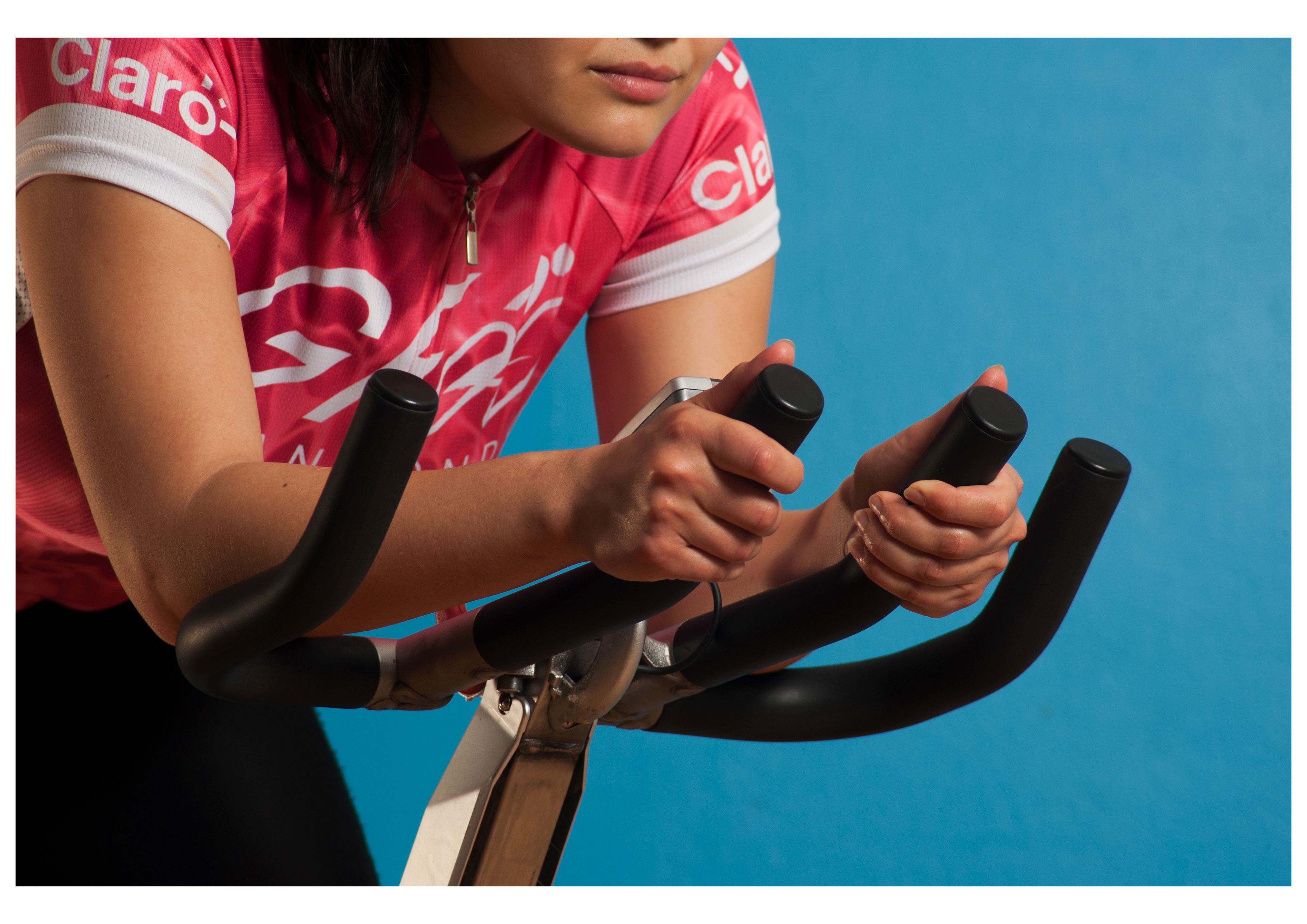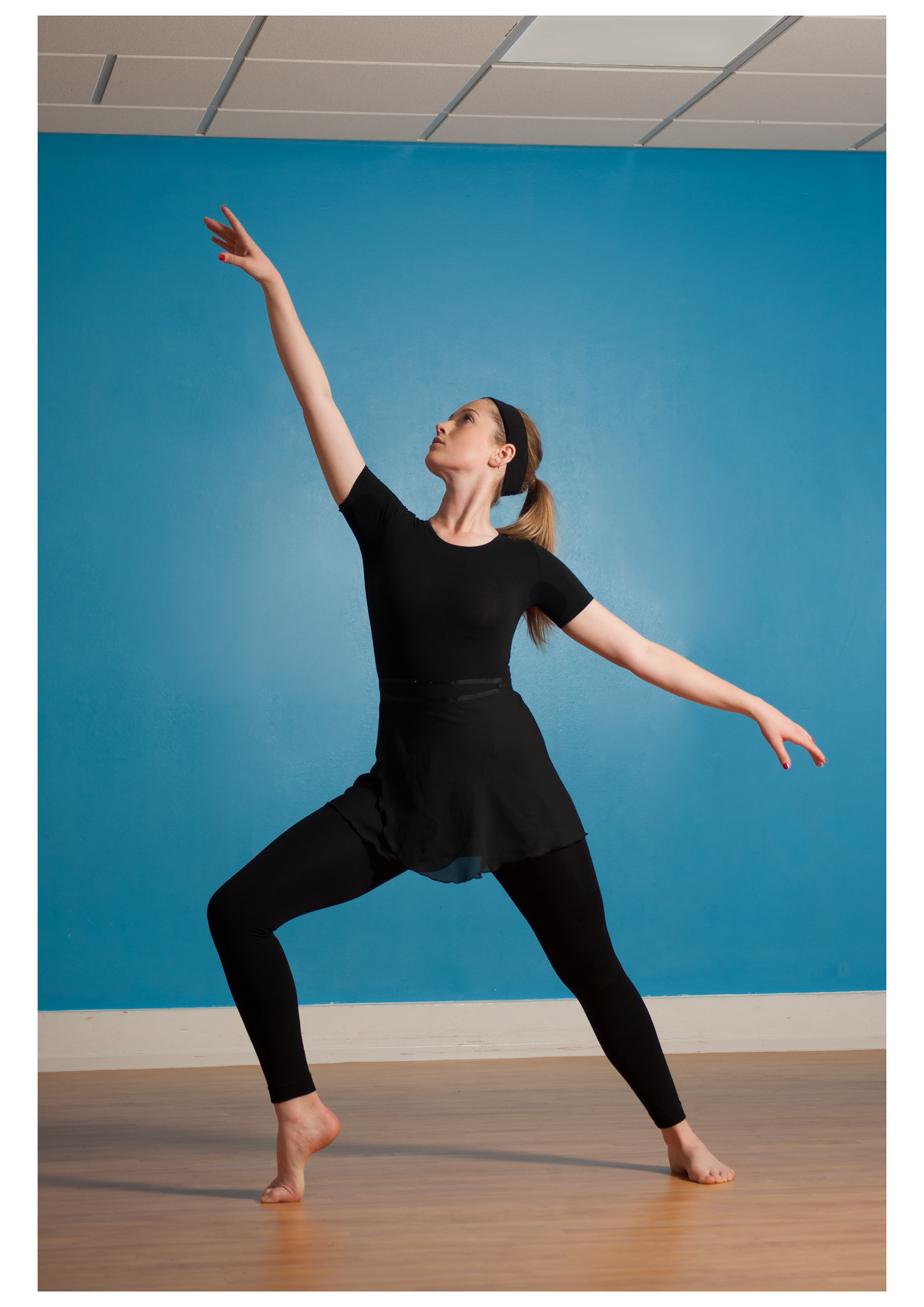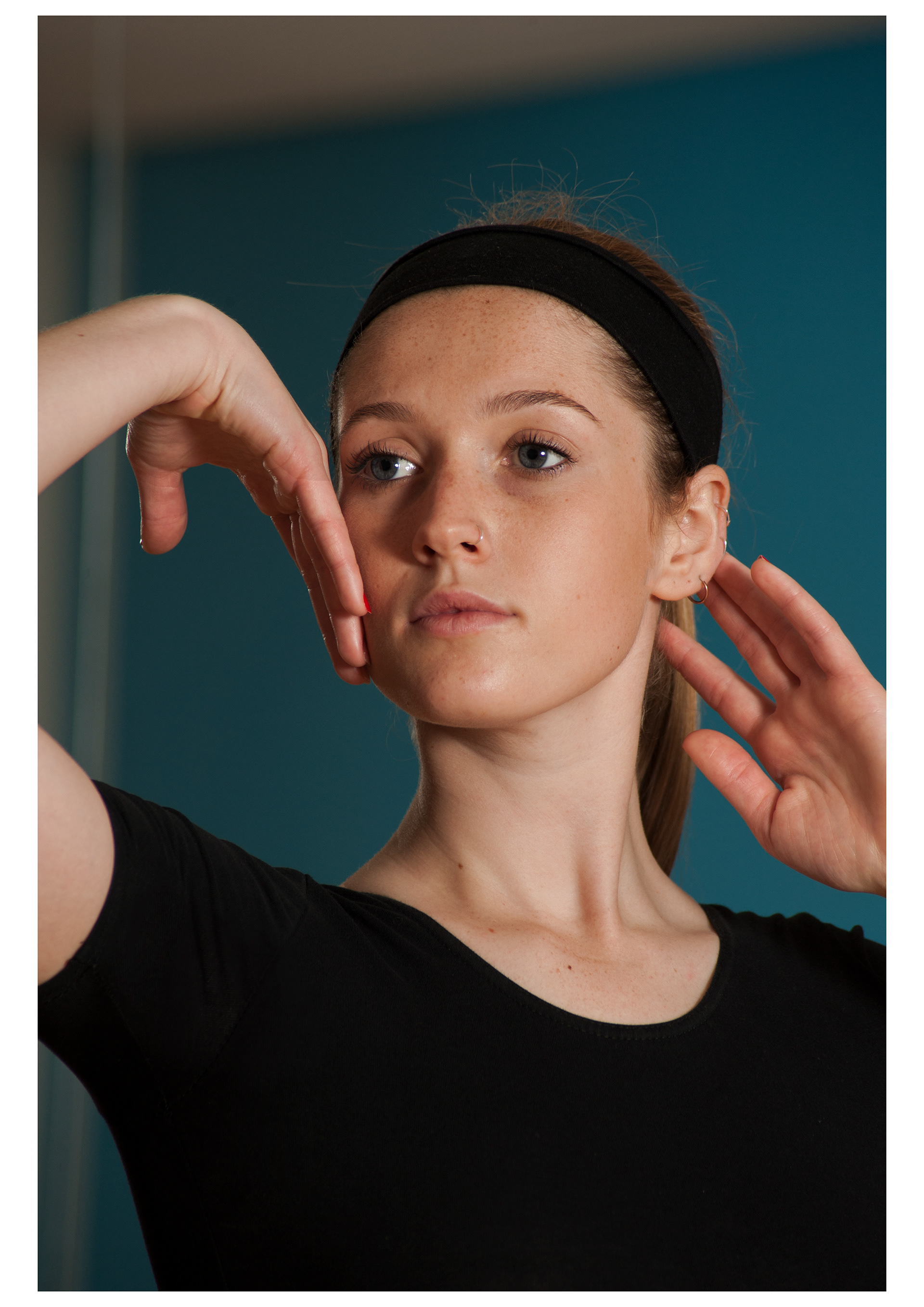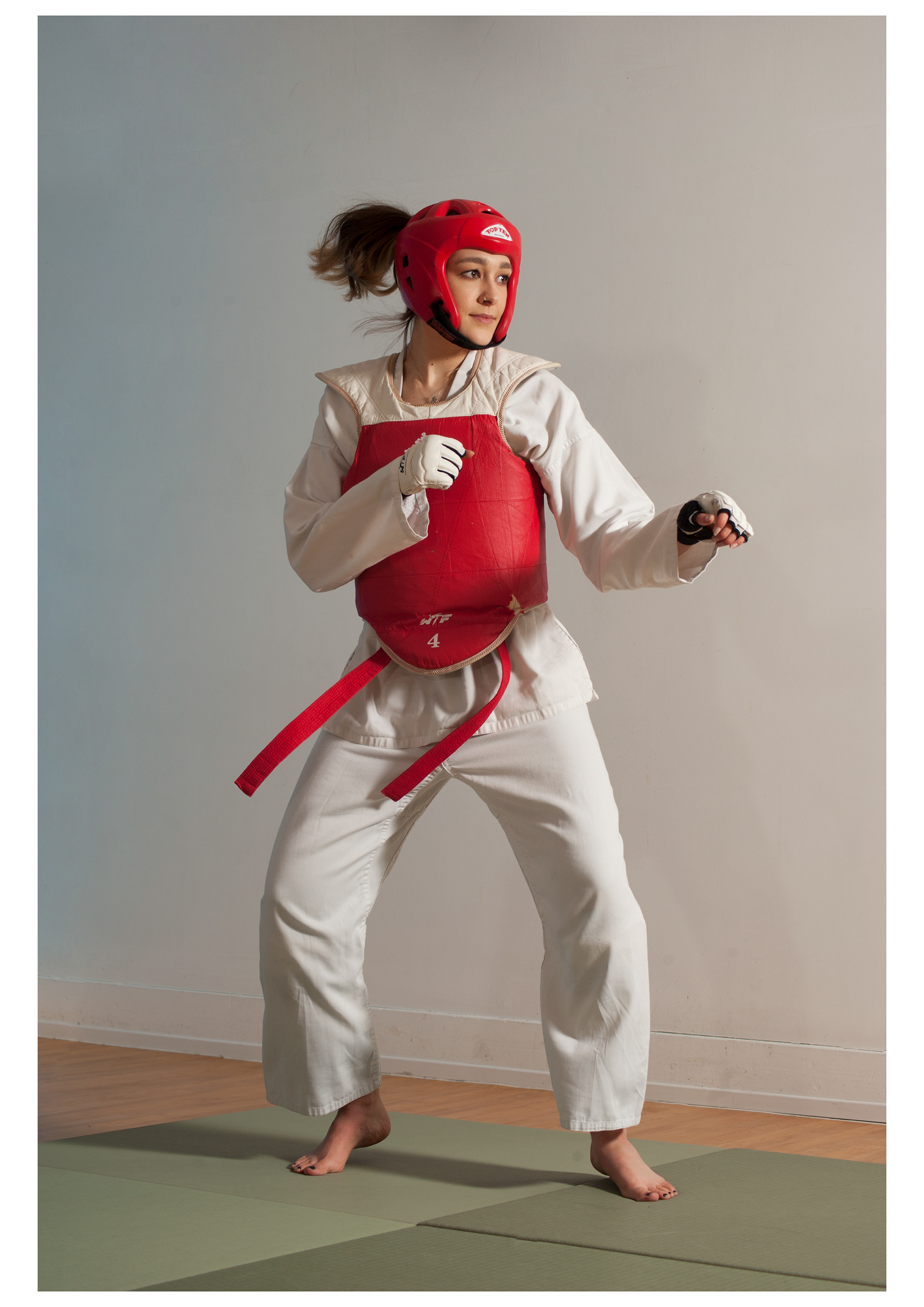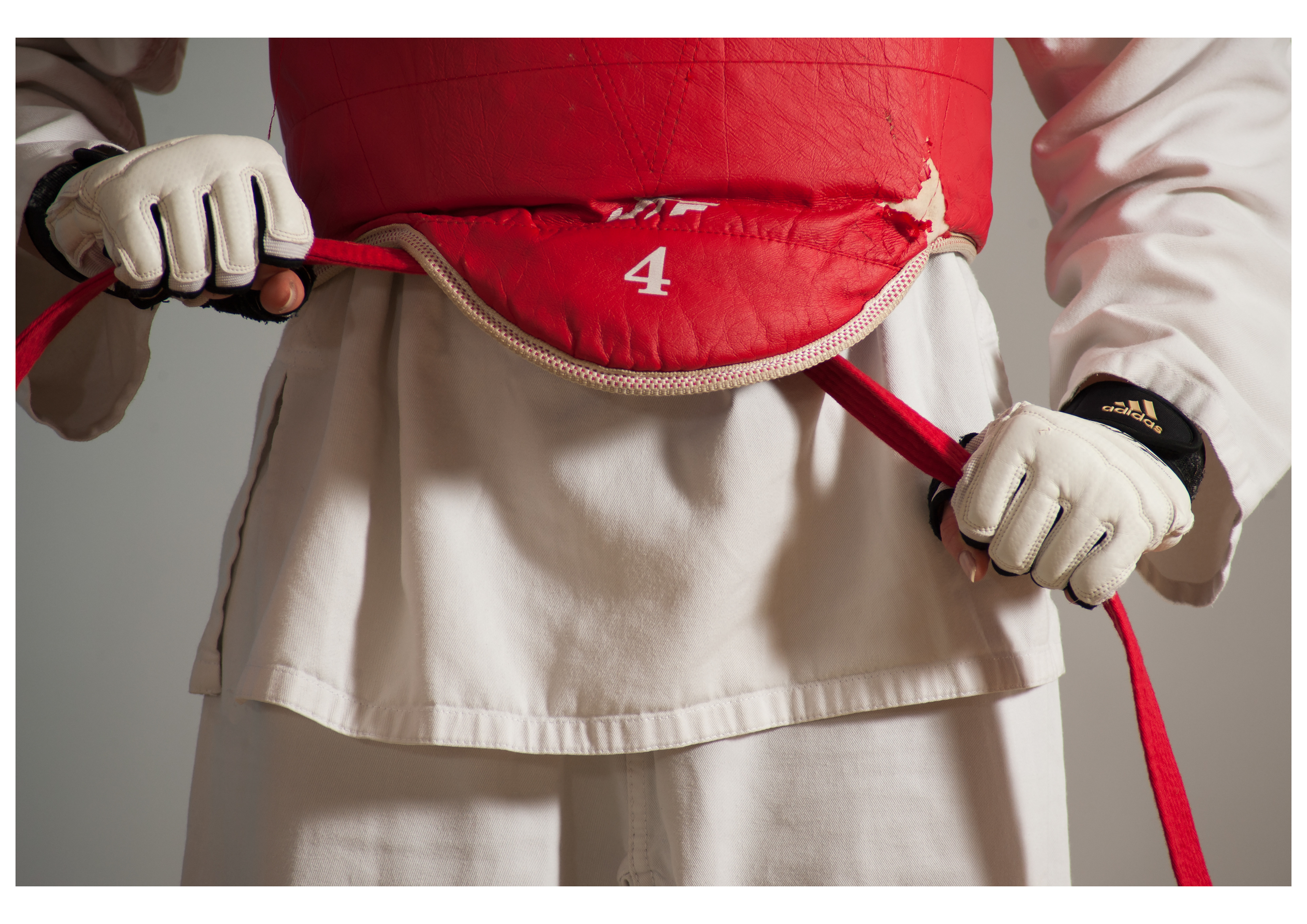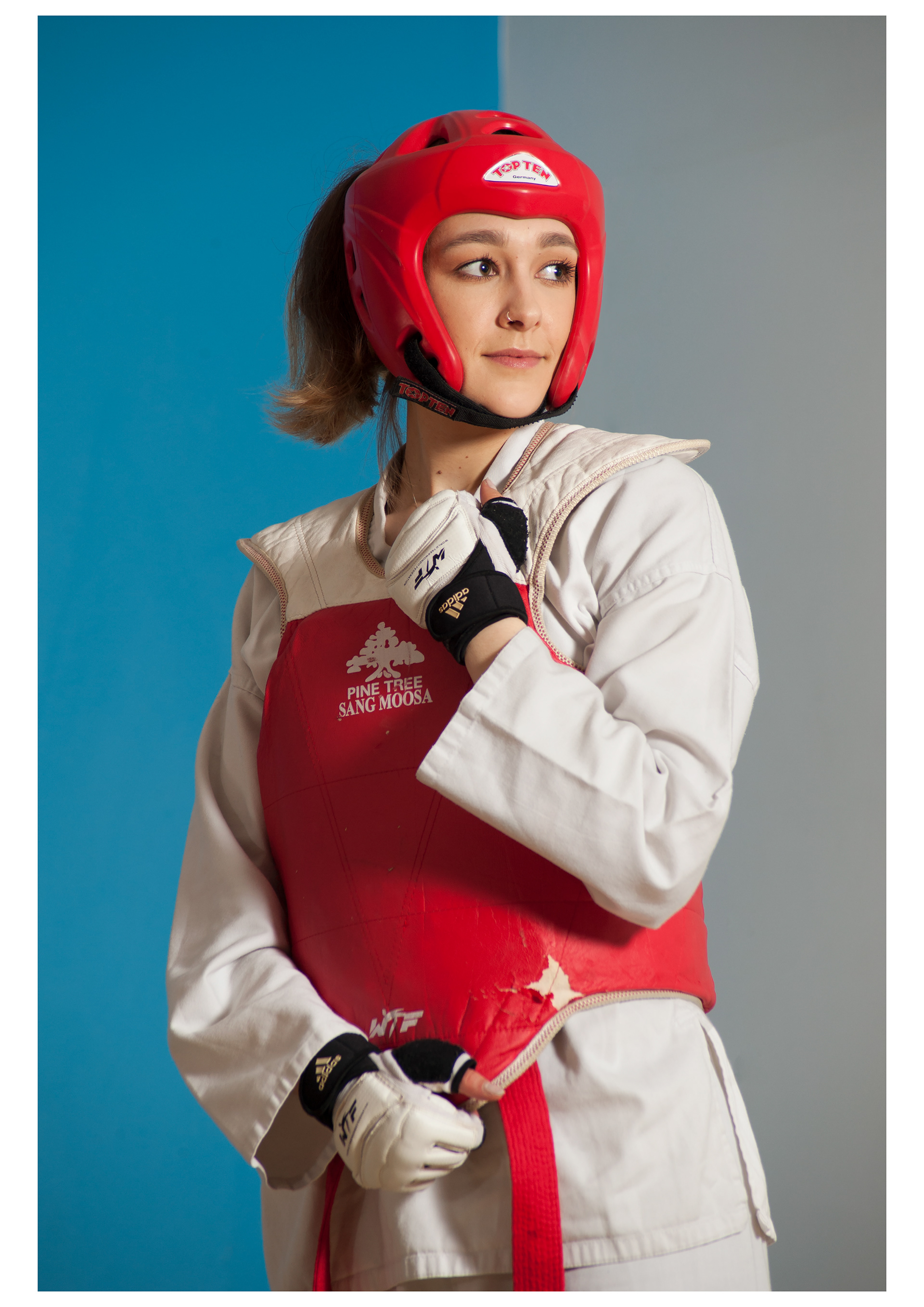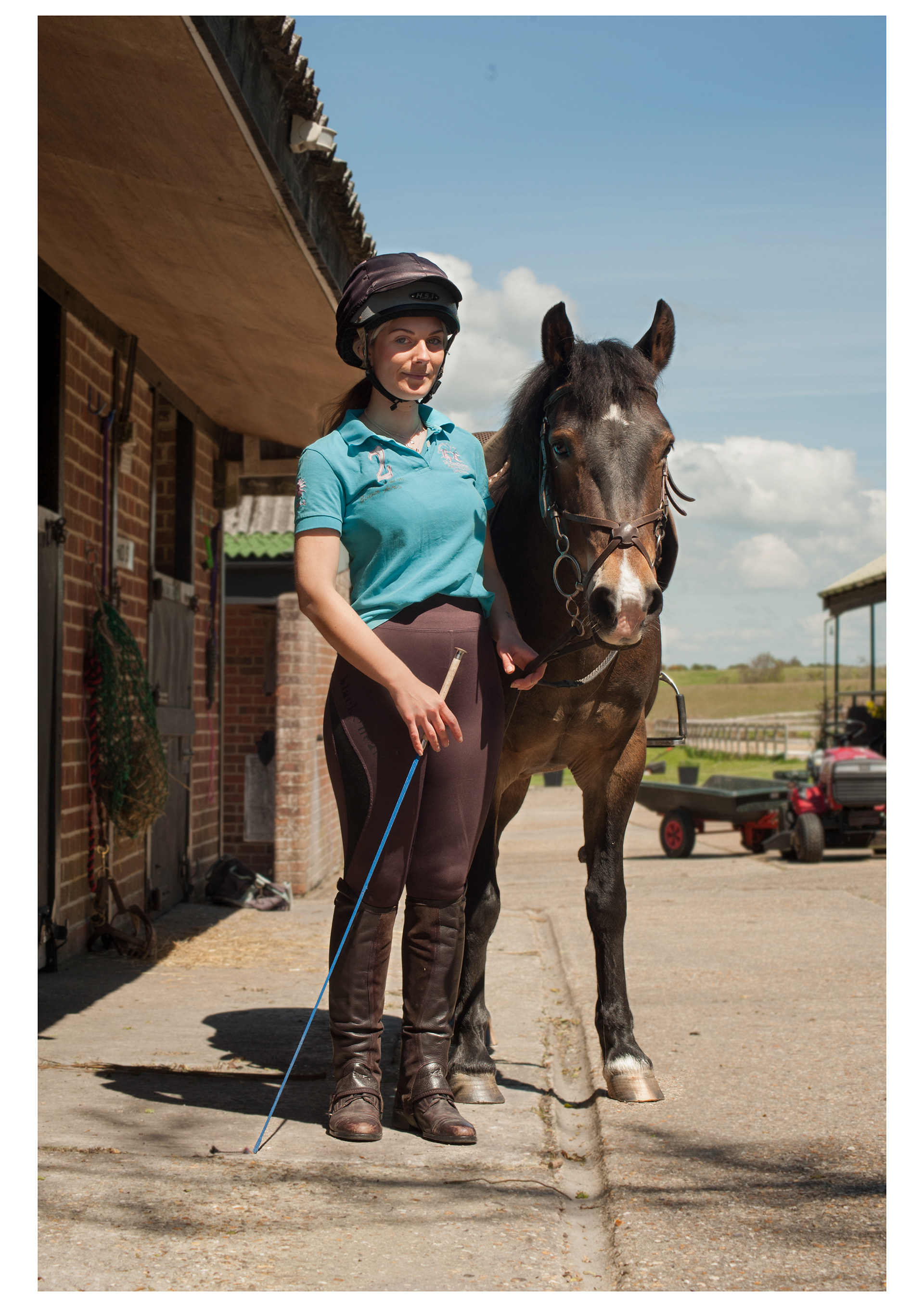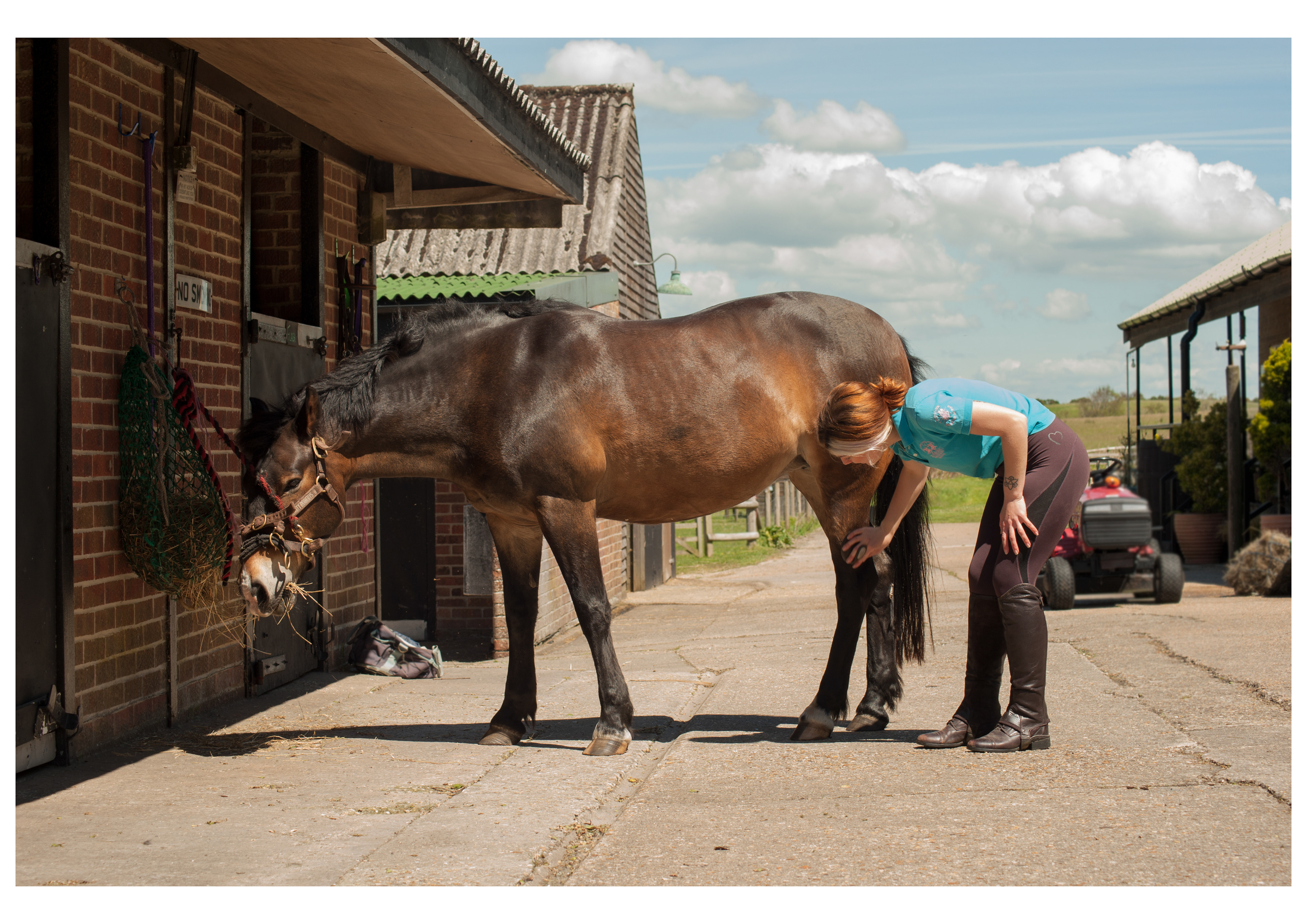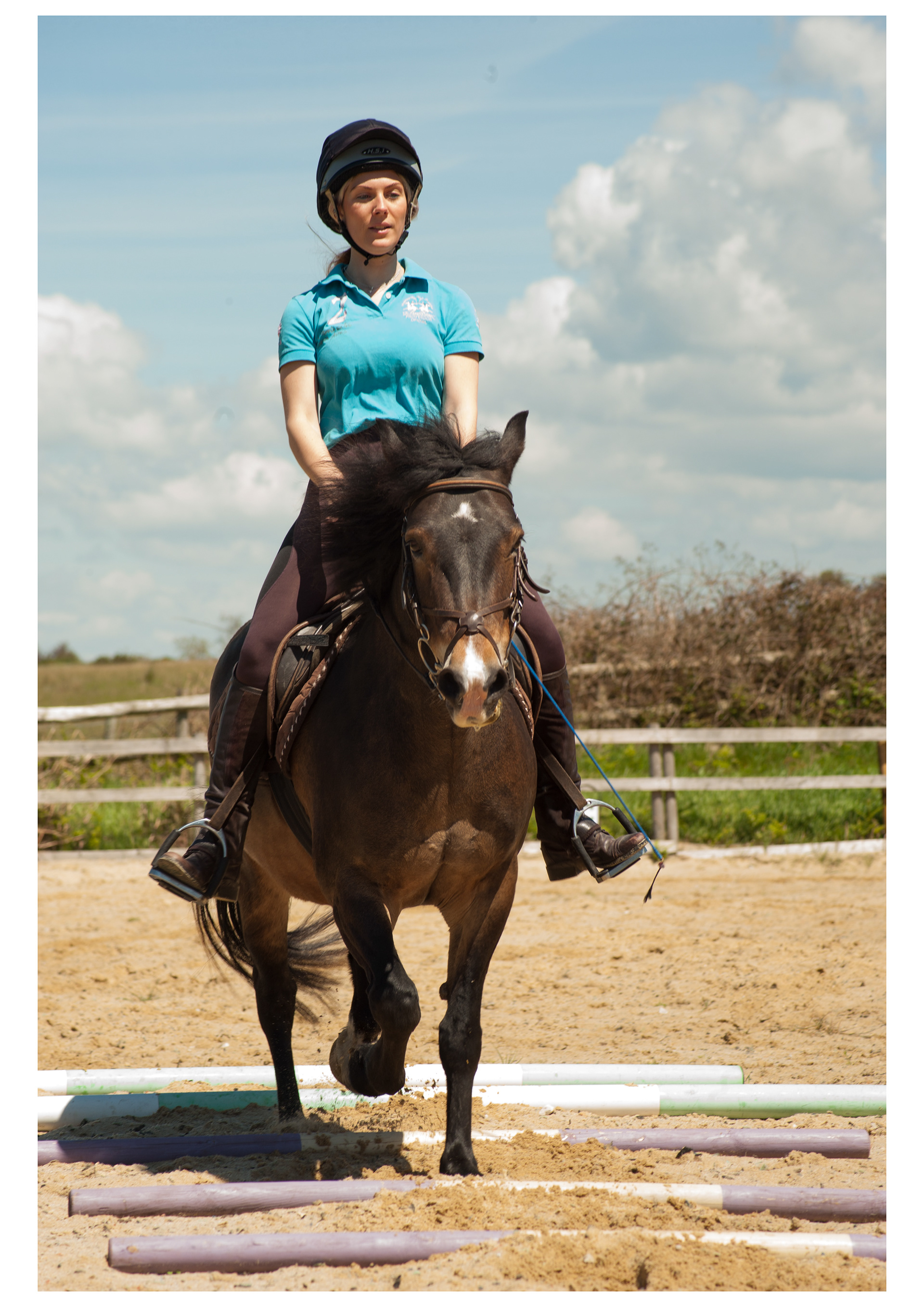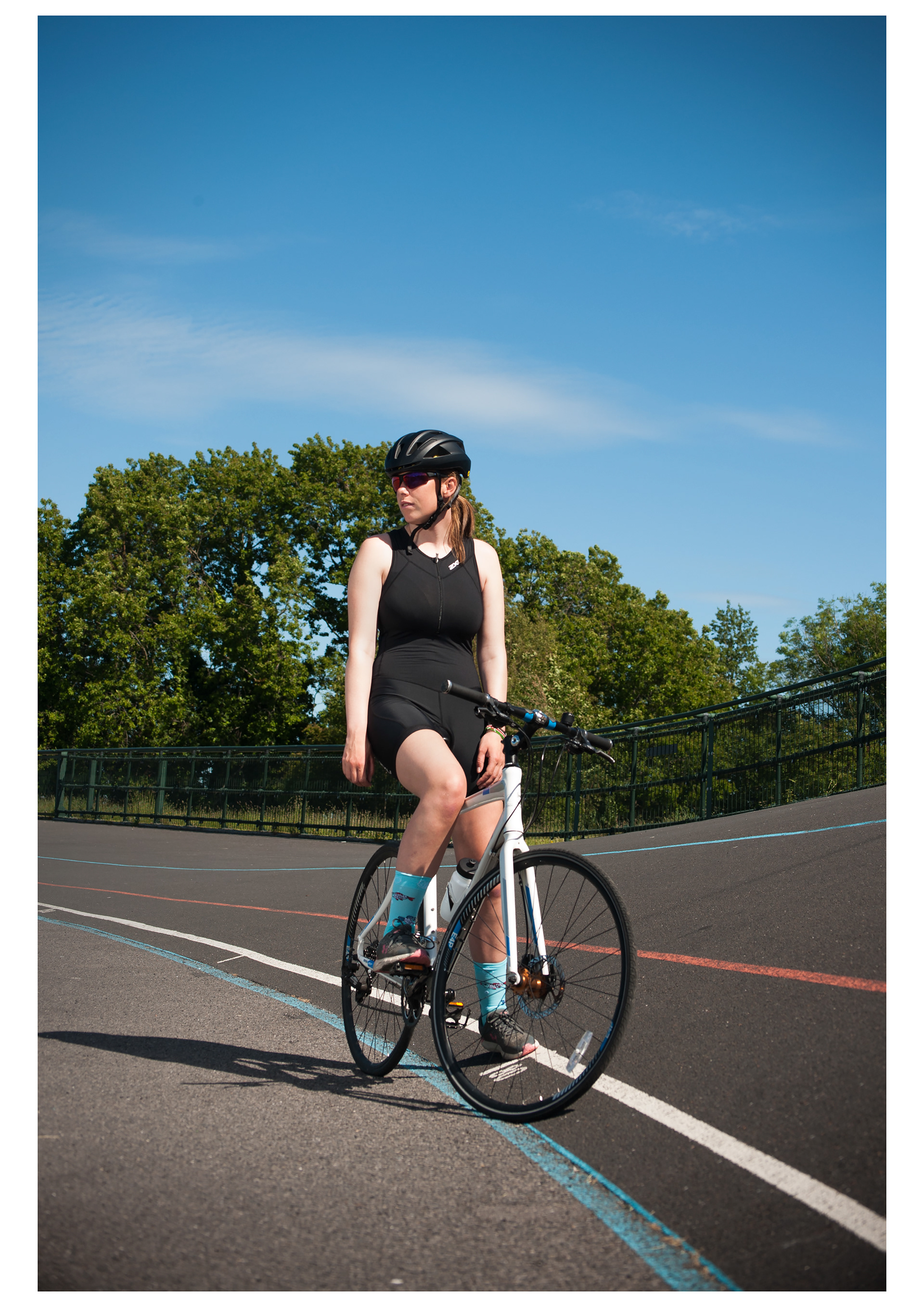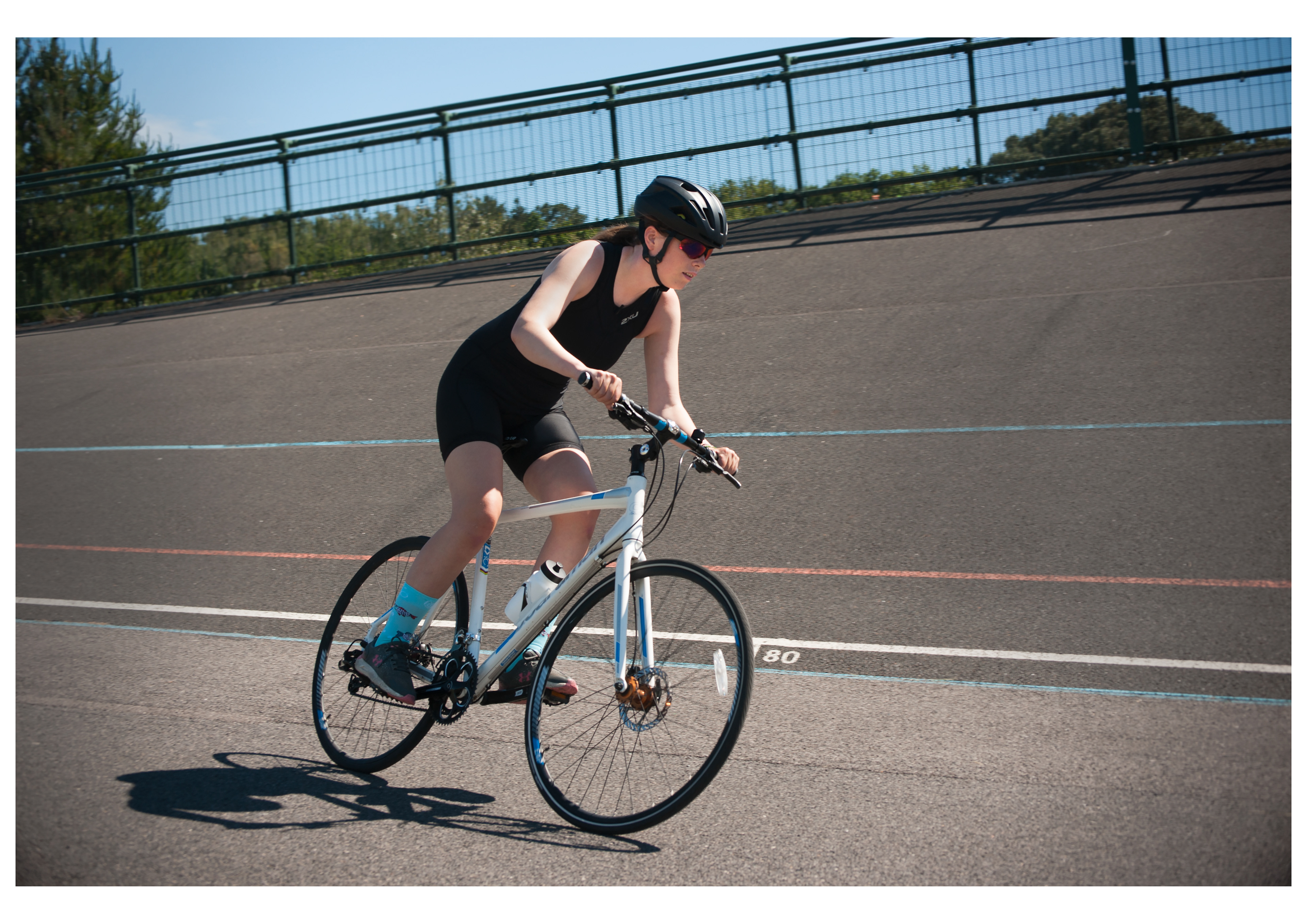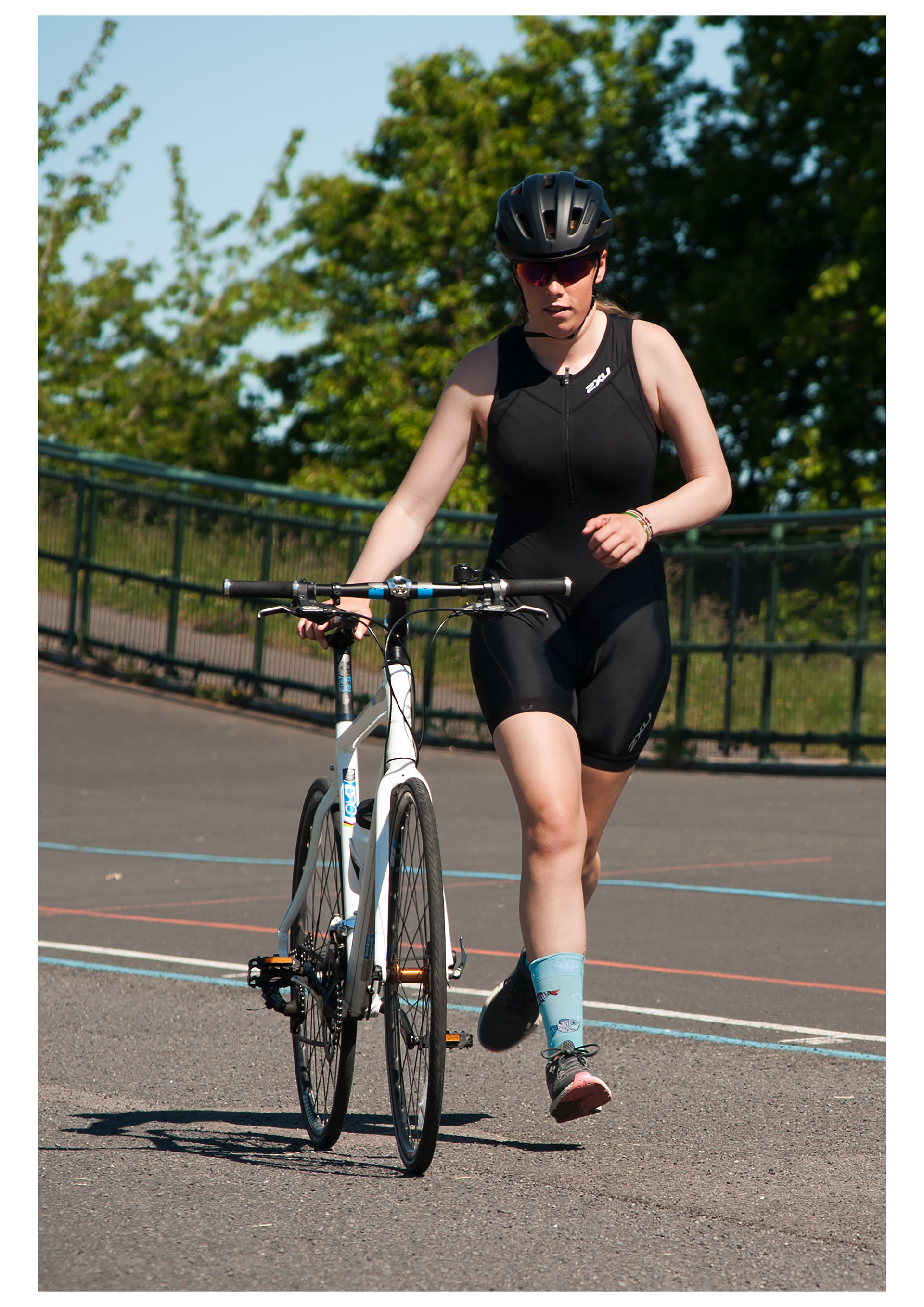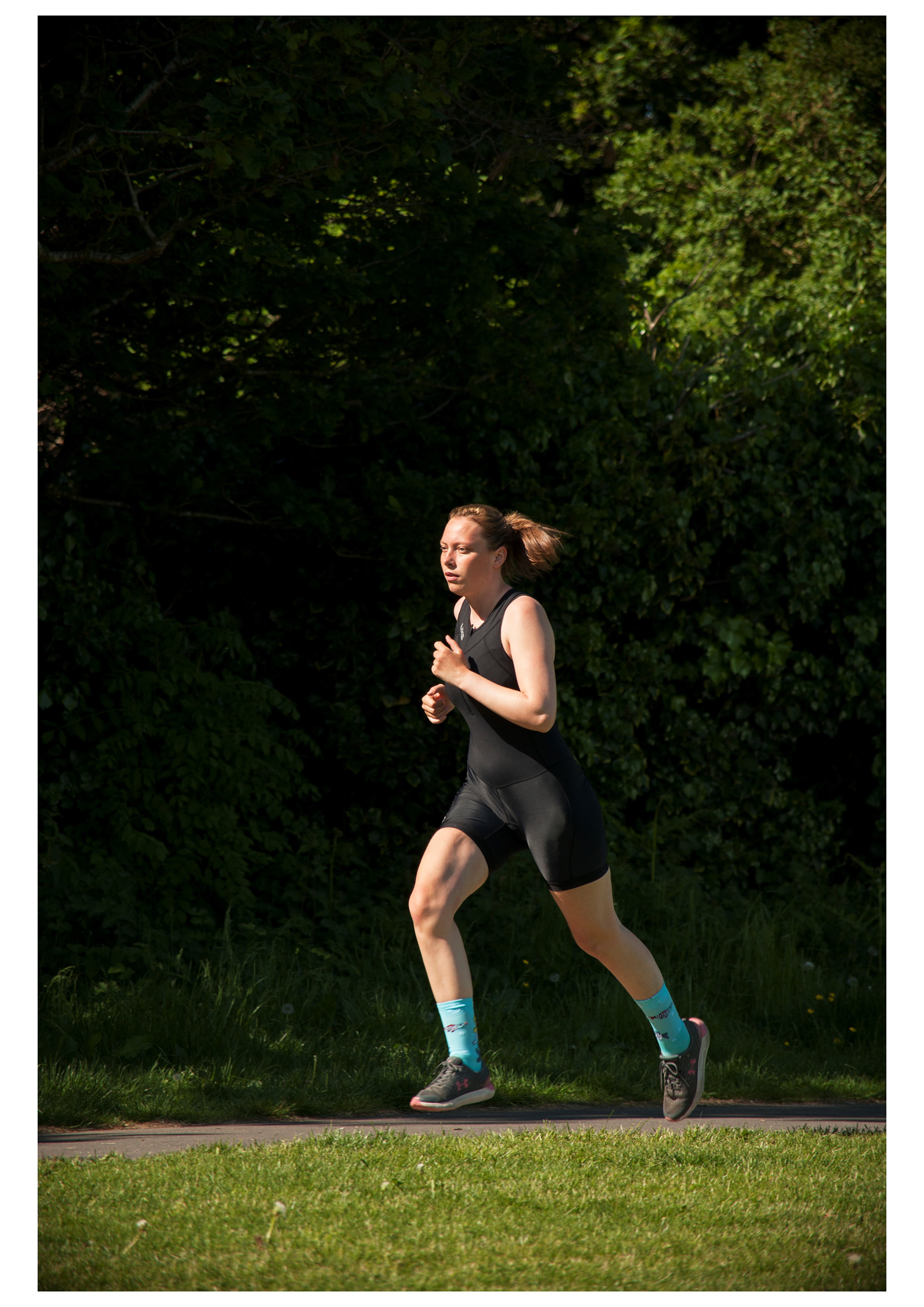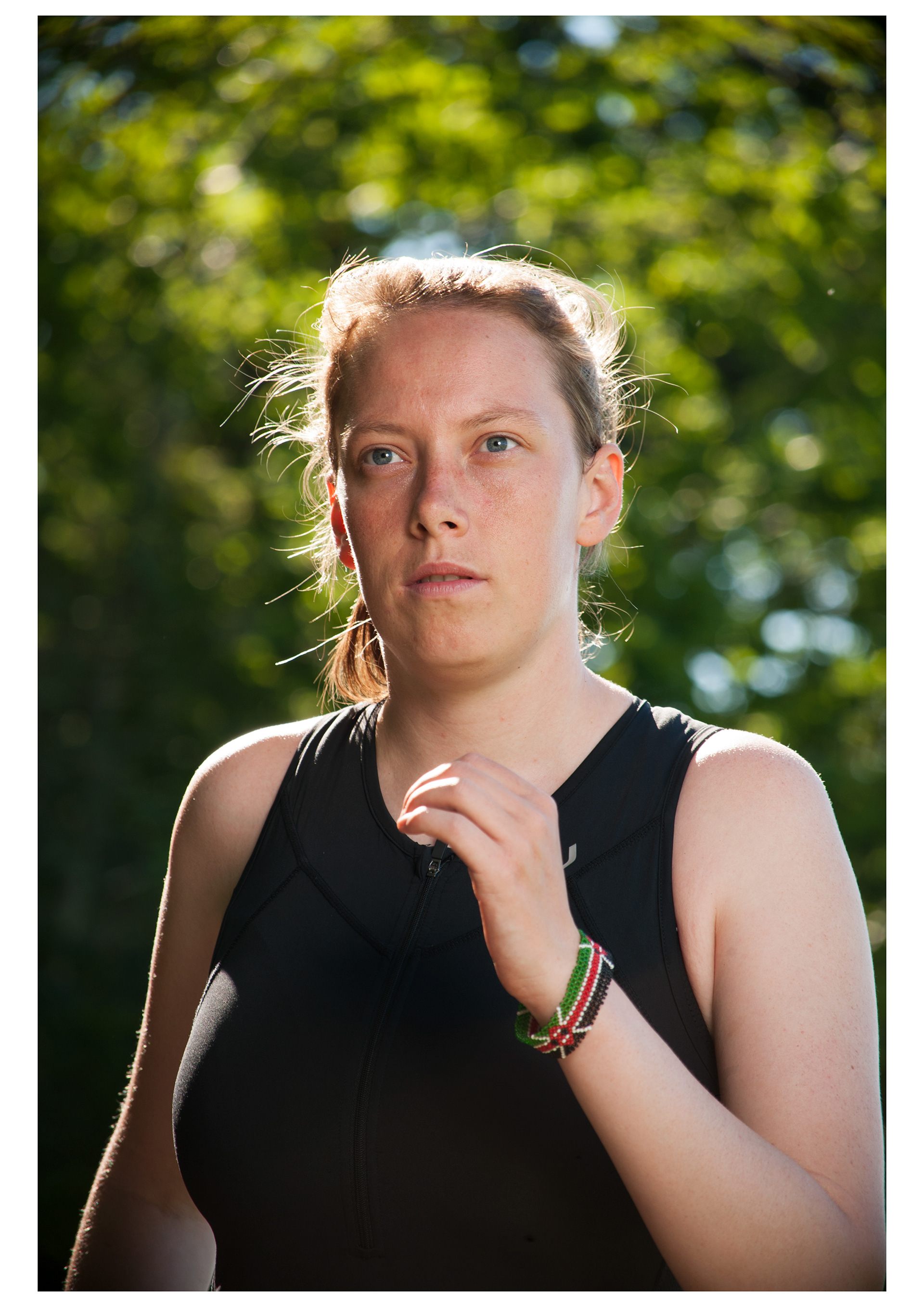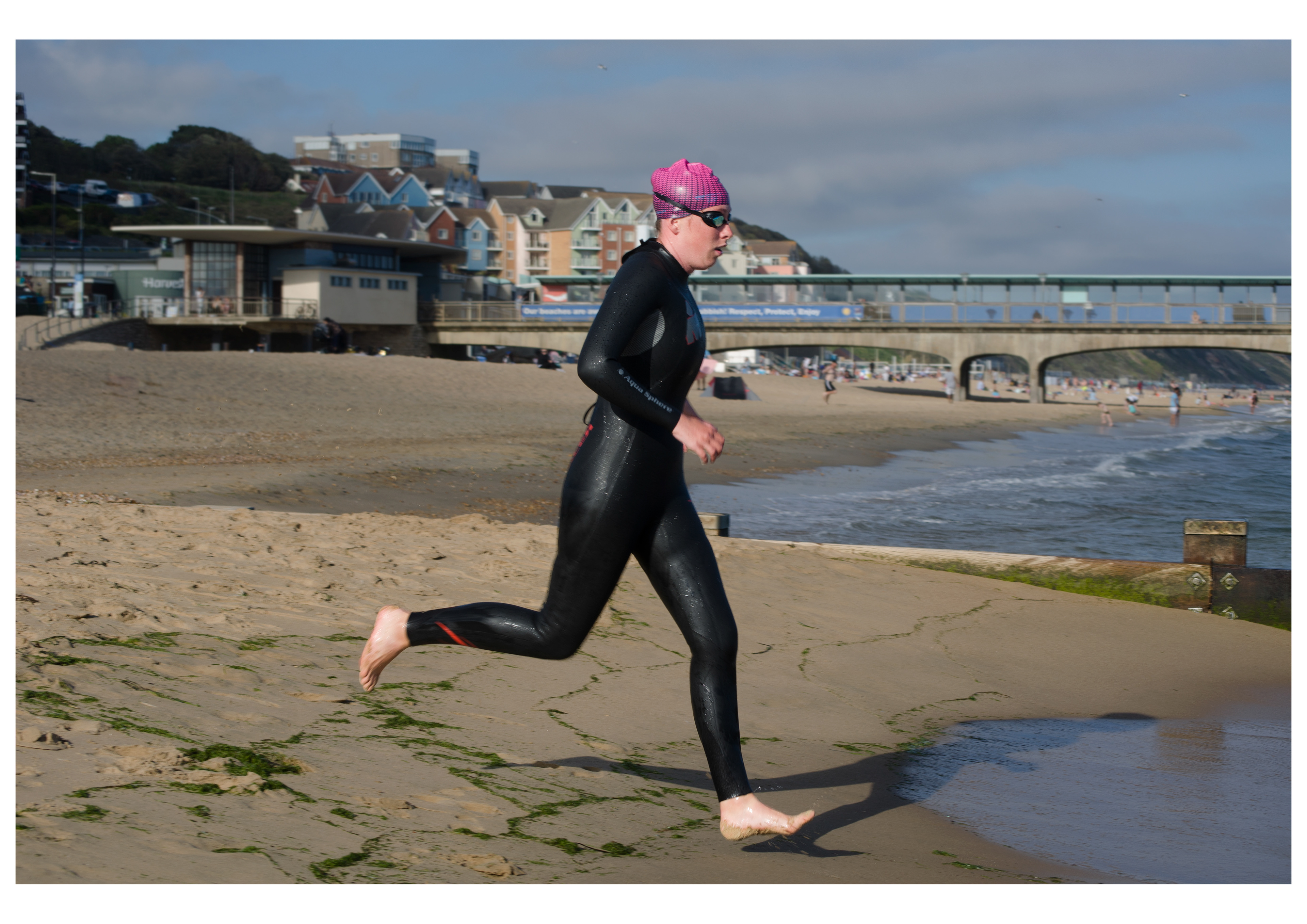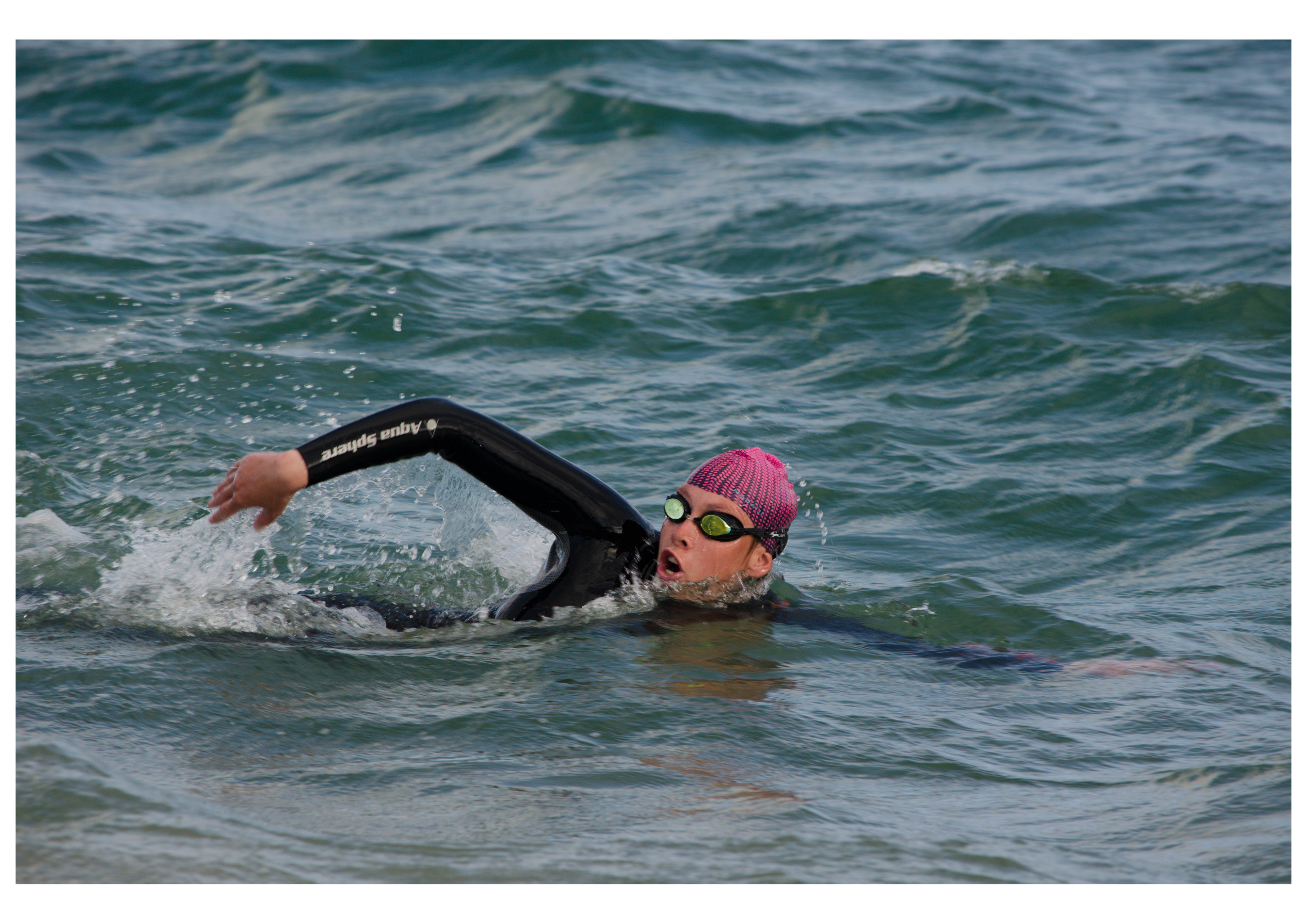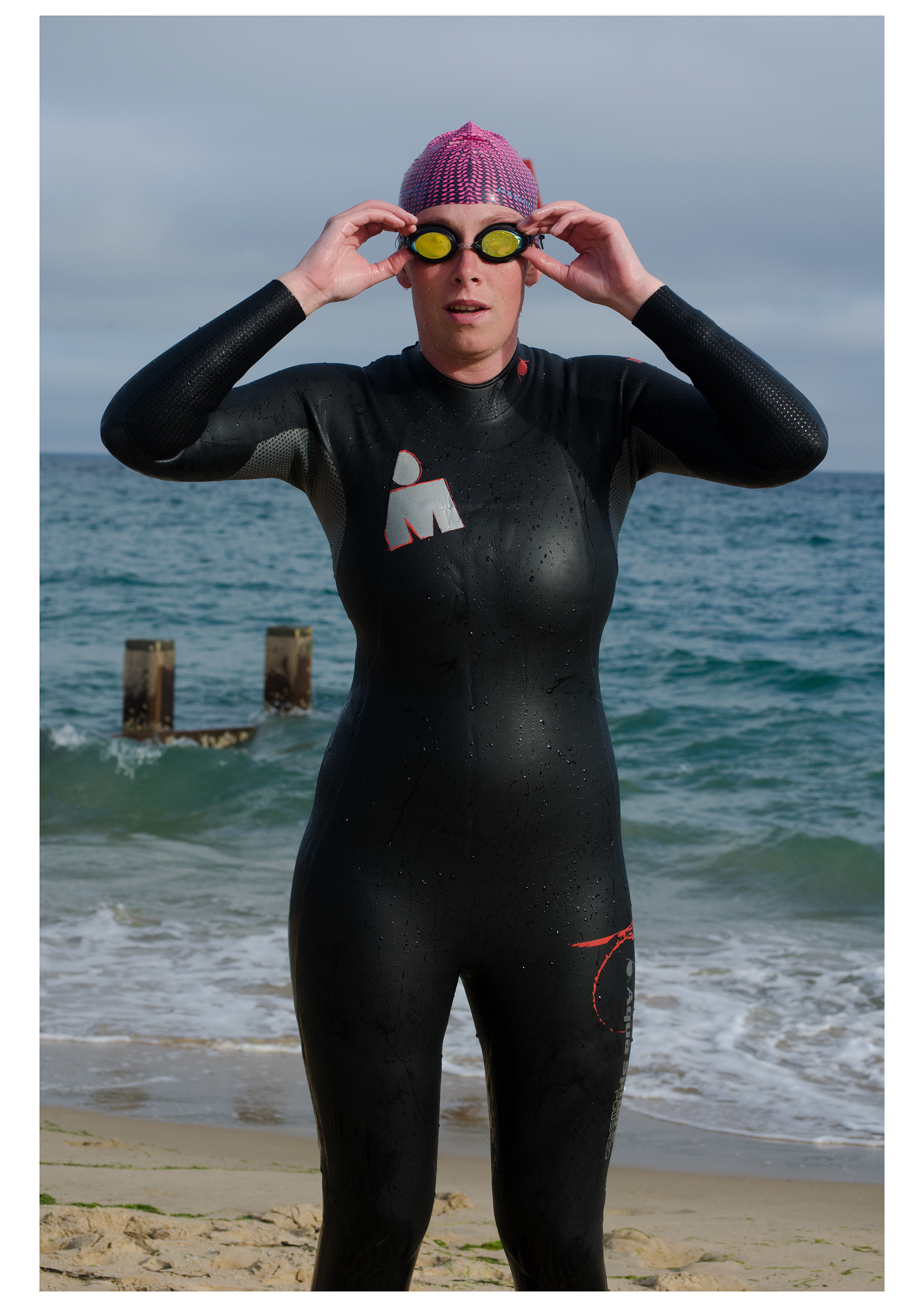 A big thank you to each sporting woman who trusted me and my project enough to participate.
The project is still ongoing, please feel free to message me regarding participation.